Product features
ZS-6418A automatic rigid box making machine adopts internationally accepted high precision feeder gluing machine, suck board type four corner taping machine, visual robotic positioning system, cam servo forming machine, with higher positioning accuracy, suitable for production of various high requirement boxes.
1.High automation, greatly save labor and increase efficiency.
2.PLC and touch screen type man-machine control system, simple operation, easy to learn.
3.High accuracy feeder with paper separating system, ensure paper feeding quick and stable.
4.Automatic lifting plate, easy andfast material loading.
5.Glue tank with automatic stirring,timing heat and constant temperature function.
6.Visual robotic positioning system,high positioning accuracy ( ±0.1mm ).
7.Easy and fast job changing.
8. Robotic arm automatic pick up and draw box, avoid scratch.
9.Servo control box forming, the four heads can work independently, suitable for various styles of box.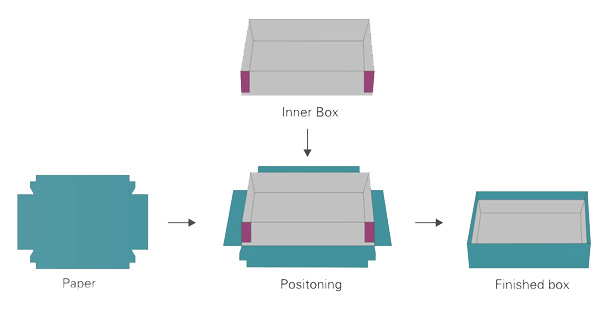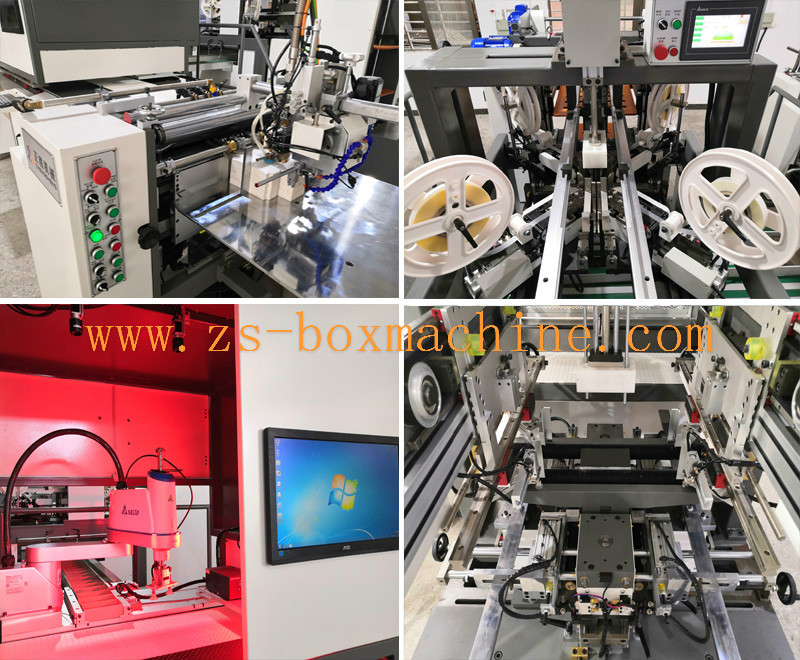 Product application
Widely used in gift boxes, moon cake boxes, mobile phone box, shoes box, watches, jewelry box, cosmetic box, tea box, wine box, medicine box, etc.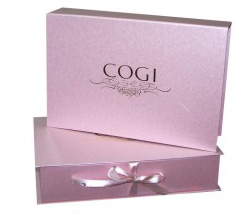 Cosmetic box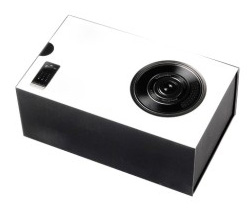 Mobile box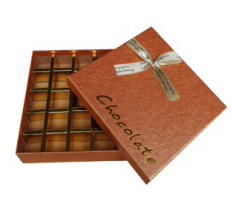 Gift box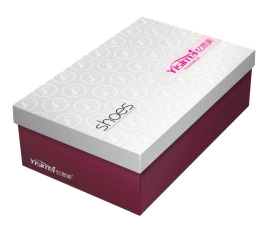 Shoe box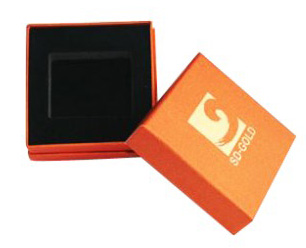 Jewelry box