Product features
ZS-650C/850C paper feeding & gluing machine(manual feeding) is manual paper feeding and automatic gluing, can work both sides, simple and quick operation.
1.Mainframe variable frequency speed control.
2.Equipped with timing heat and constant temperature system.
3.Vacuum pump under conveying belt to suck the glued paper, avoid deviation.
Product application
Widely used in gift boxes, moon cake boxes, mobile phone box, shoes box, watches, jewelry box, cosmetic box, tea box, wine box, medicine box.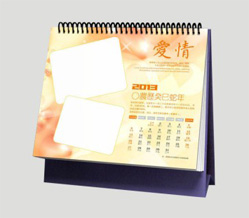 Desk calendar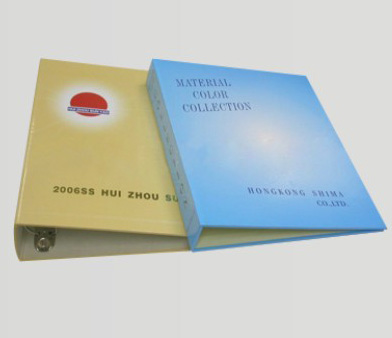 File folder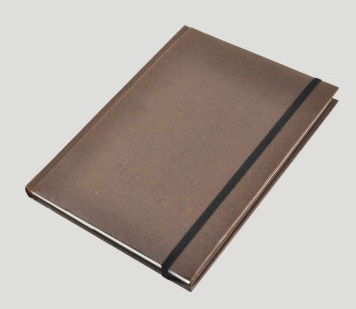 Note book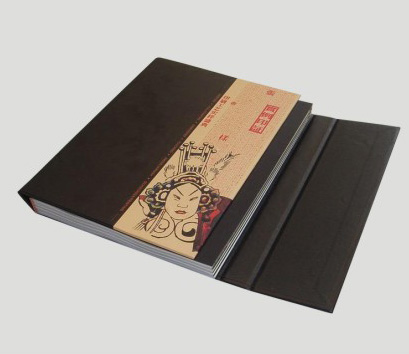 Hardcover book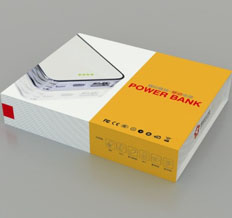 Book type box