Product features
ZS-900 Automatic Hardcover Four Side Folding Machine is used for hardcover making.After positioning paper and cardboard, the machine automatic fold both side edge and press the angle first, then fold the front and back sides edge, and press the finished hardcover to remove air bubble. With high precision and high speed, and the wrap angle is beautiful, the edges past strongly.
1.Unique cam transmission mechanism, control process of angle wrapping and edge folding, make the machine performance stable and reliable.
2.The hardcover made by the machine is strong and beautiful.
3.The touch screen operating system and fault display function make operation and maintenance easier and more convenient.

Product application
Widely used in hardcover book, notebook, desk calendar, wall calendar, file folder, book stype box, etc.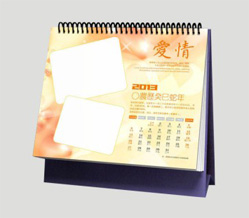 Desk calendar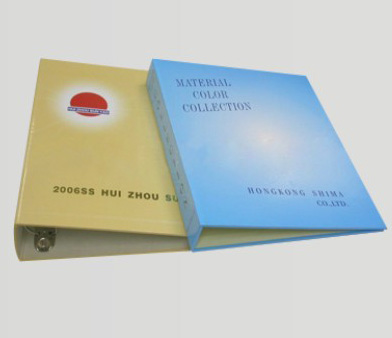 File folder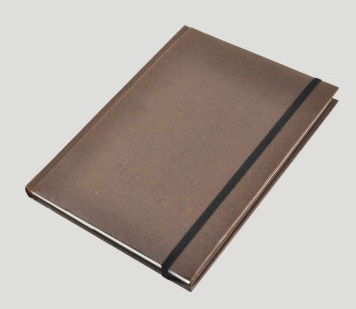 Note book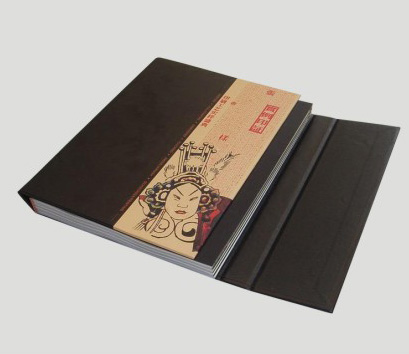 Hardcover book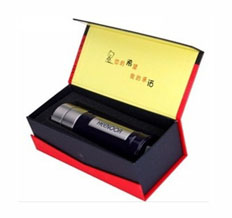 Book type box